40
YEARS DEDICATION TO LABEL TECHNOLOGY
40 years widom to apply today's technologies in designing Label machines.
ORTHOTEC is a technical driven Label printing & converting solution provider.
Latest Logo Since Year 2016
First Logo in Year 1980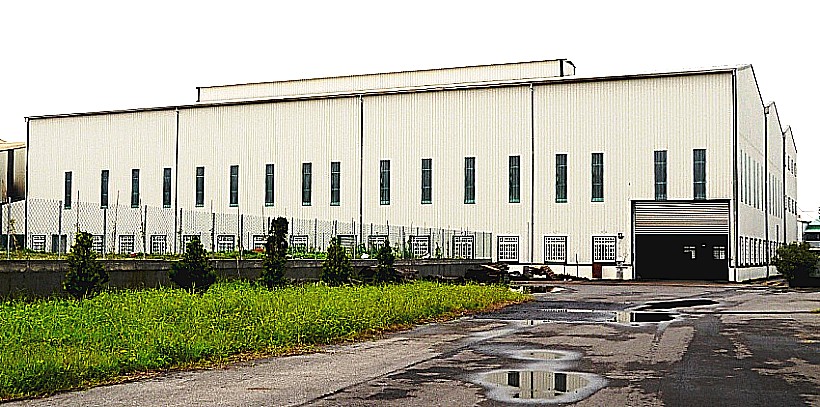 GLOBAL
NETWORK.
INTERNATIONAL
TEAM.
Rooted in Taiwan, and service around the world. Nearly 100 personals and 3000 square meter Factory site in the south Taiwan, Chiayi city, and the International Office(CHAMPION CREATION) in Taipei.
More than 20 Distributors and Service Centers are around the world. By this network, ORTHOTEC operates its business in both Taiwan as well as in international market.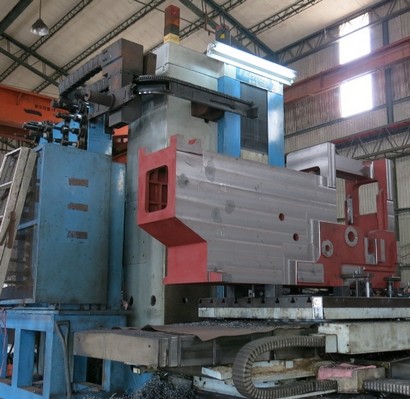 TECHNICAL
AND HONEST DRIVEN
Solid Building, as well as honest attitude are the core traits of ORTHOTEC.
Each machine is designed to be stong and highly durable for decades operations.
The same as ORTHOTEC as a company to be solid and honest to customer to be provable under decades reputation.
Each product has it's special feature under its design. According to ISO standard to establish the system to ensure the reliable quality, and the European CE standard has been used in designing its machines & equipments.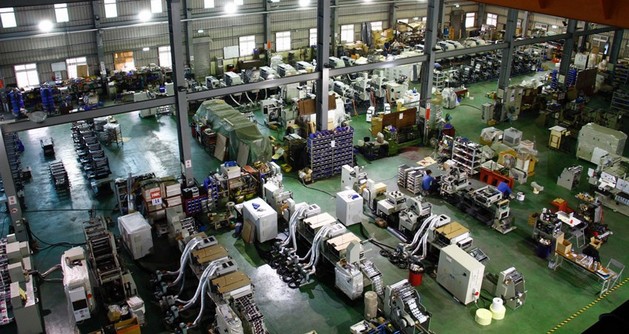 FOR POST-FLEXO AND DIGITAL LABEL
Present wide ranges choices for today's industry needs for label printing and converting.
From Semi-rotary Offset, Letter-press, and screen printing press , as well as Flat-bed converting machines in excellent performance for quality Labels for excellenct quality and vlaue option.
Established WAN-AN, specializing in to provide service of label printing and converting machines.

Made the first Semi-rotary machine Model C270

Rename the brand as ORTHOTEC. Established global Office in Taipei to export first machine internationally.

Setup Taipei Service workshop.

Complete the first 2nd pass printing system by scanner in Taiwan

Develope the first oblique flat-bed printing machine CN250

Develope the first semi-rotary roll to roll machine CNC3022 machine in Taiwan

Develope the first screen printing SRN3030 machine

Applied Bosch Rexroth servo system to our roll to roll machine to achieve high speed and registration

Adding a new factory location with 1000 square meter machine assembling area

Develope the first shaftless CSL3030 semi-rotary label printing machine
Develope the CFT3536 semi-rotary Offset Label Printing Machine
Develope the DGCON350 digital printed label converting machine
Introducing the new branding logo. Develope the SRFD multi-function Screen Printing and hot-stamp machine
The new company color and design has been applied on all machines.