DL SERIES FLATBED LABEL CONVERTING HOTSTAMP DIE-CUT MACHINE
LABEL CONVERTING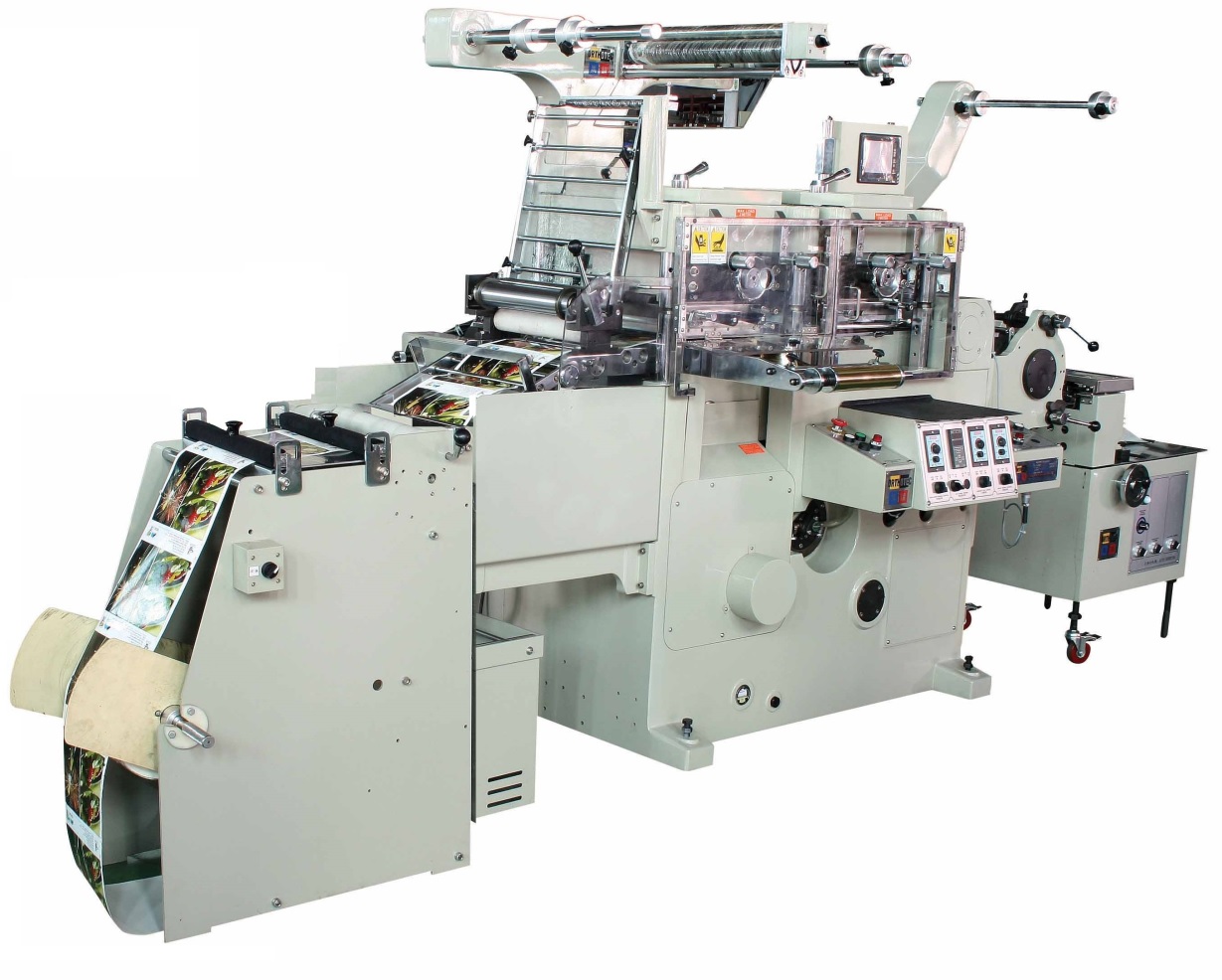 DLS3030 FLAT-BED HOT-STAMP MACHINE
ORTHOTEC 30 years experience dedicates in printing technology to achieve high speed & Multifunctional Flat-bed printing press with sturdy & easy operation mechanical construction and precise printing & converting accuracy.
400 RPM SUPER HIGH SPEED (OPTIONAL):
400RPM mechanical speed
to maximum your production efficiency.
Optional standalone or In-line with
flexo printing or semi-rotary offset machine
NON-STOP ADJUSTMENT DESIGN:
Smart Design to adjust angle,
along-the-web,across-the-web without
stopping production.
40 Tons High Force Flat-bed Converting:
Having super high force to maintain excellent
emboss hot-stamp or hot-stamp at high speed.
ORTHOTEC 40 YEARS ROBUST FLAT-BED MECHANICAL DESIGN:
Strong and long duration mechanical design
to reach stable operation for long-term use.
DL SERIES HIGH SPEED FLAT-BED HOT-STAMP MACHINE

DL3030 OR DL3022

400RPM(Optional), 200RPM (Standard)

Unwinder with Webguider, Flat-bed Hot-stamp station, Flat-bed Die-cut Station, Rewinder with Running Ball waste-off.

Real working speed depend from materials, designs, repeat length, skills of operator and etc..

All specifications are subject to change without notice. Please check with your supplier for exact offer.

Specification and features vary by models, and all images might be illustrative for reference only.
*The above specification is for reference only, the operational speed and width depends on printing length, operator skill, design, job, and many other factors.
*The specification, picture, functions of machine might change without notice. Kindly check with your distributor or ORTHOTEC